Bring language immersion
to your University!
Inexpensive conversation practice
and cultural immersion on campus
ASSIGN CONVERSATION HOMEWORK
CREATE A STUDENT EXCHANGE PROGRAM ON CAMPUS
STUDY ABROAD WITHOUT THE COST
Both these students go to the same university,
and are learning each others' native language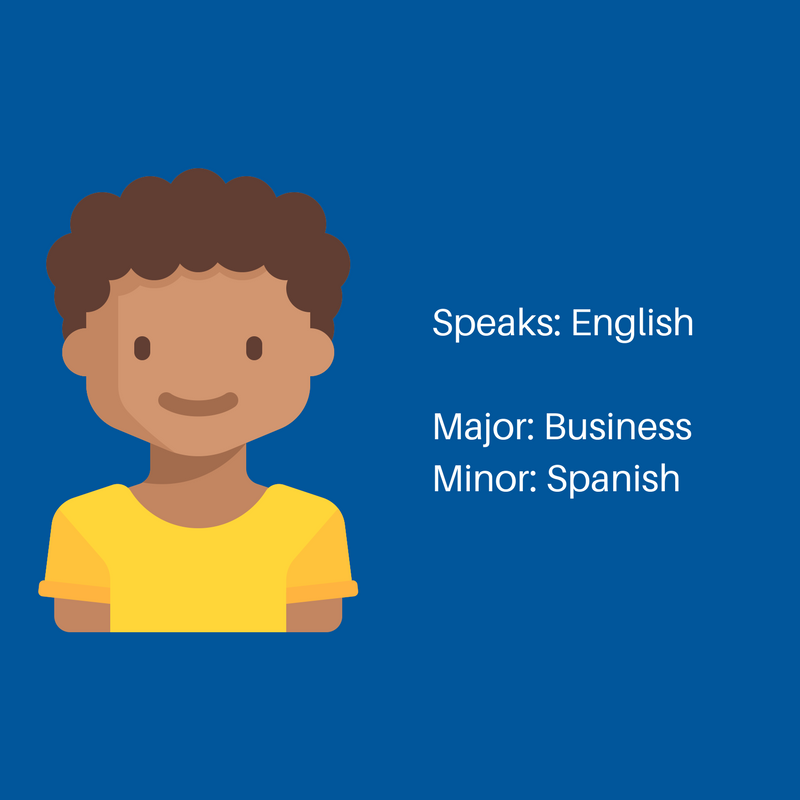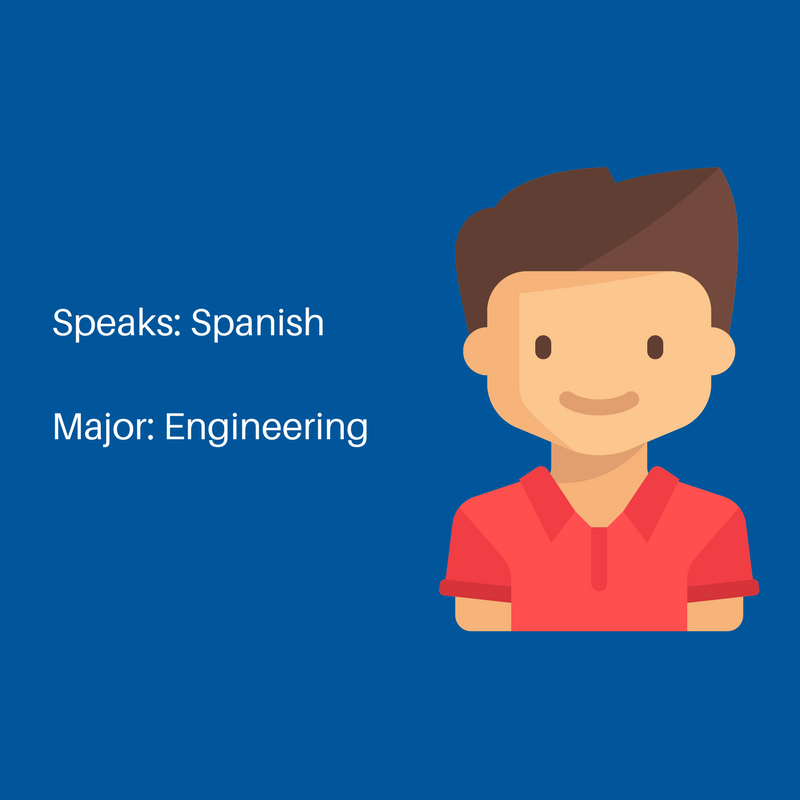 With Lexody, they can meetup on campus,
and actually immerse with a native speaker!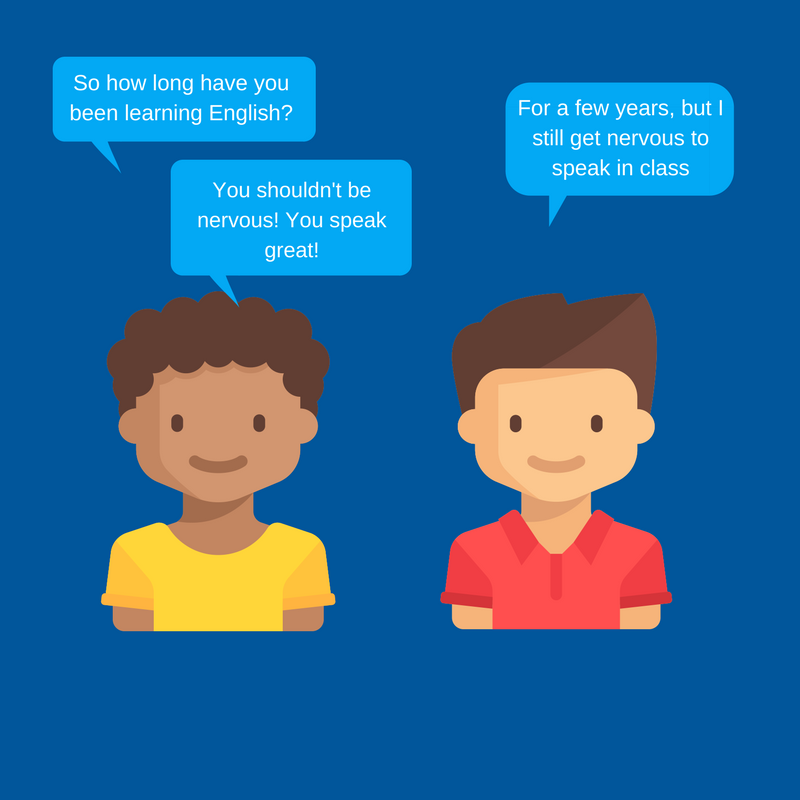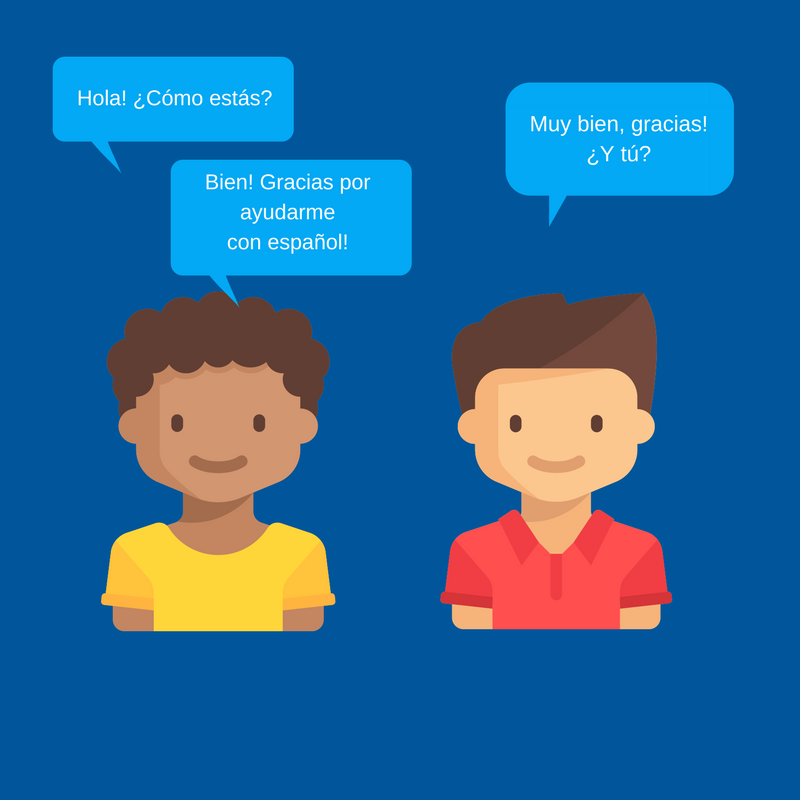 FLUENCY
REQUIRES
IMMERSION
students immerse with
native speakers
and practice in-class
concepts
TAKE ADVANTAGE OF YOUR DIVERSE UNIVERSITY.
HELP STUDENTS GET TO A CONVERSATIONAL LEVEL IN ANY LANGUAGE!