Practice English or Russian, in-person, with a native speaker.
Find Native Russian and English Speakers
Find Russian natives, who also want to learn English! Find English natives, who also want to learn Russian!
Meet and Chat
Meet in person for 1 hour. Speak in Russian for 30 minutes, and then in English for 30 minutes.
Real Life Fluency
Learn to hold conversations in real life. Become a fluent speaker of English or Russian!
SOCIAL LANGUAGE IMMERSION
IMMERSE WITH LEXODY
Example Russian English Lex
LEX

=

L

anguage

EX

perience
Speak ONLY in
Russian

, then ONLY in

English

Привет! Как поживаешь?

Спасибо. Вы откуда?

What did you do yesterday?

I went to the movies yeterday.

Спасибо, прекрасно! Как поживаешь?

I studied for my Russian exam. You?
LEX ONE ON ONE
We suggest safe meeting places
Get Rewards For Exchanging English and Russian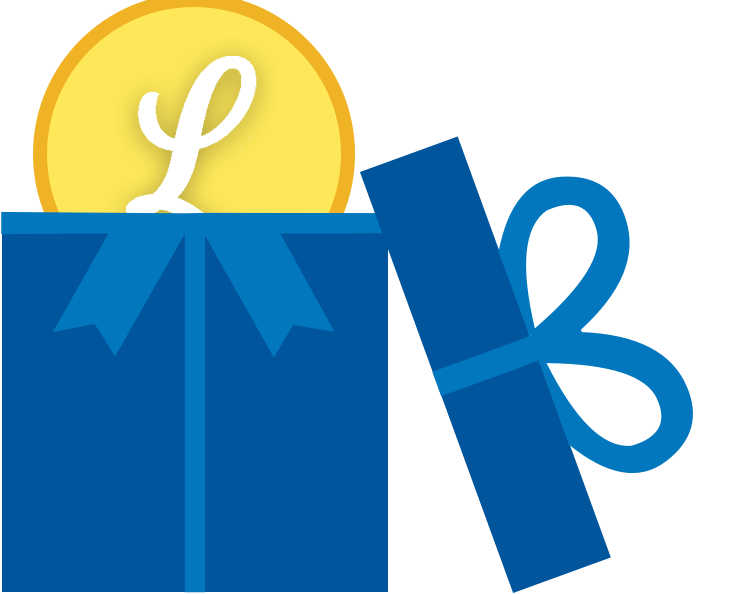 NERVOUS ABOUT SPEAKING?
Lexody provides games and topics for your English/Russian Lex
WHO IS ON LEXODY?
Here are 3 real matches you will see on Lexody!
Bermet
Kyrgyz New York
I speak Russian.
I'm learning English.
"Hi everyone! My name is Bema. I am learning English and Chinese languages. Also I am fluent in Russian and Kyrgyz:)"
Abbos
Uzbekistani New York
I speak Russian.
I'm learning English.
"Hi, I am a native Russian speaker looking for a native English conversation partner to have a language exchange."
Anastasia
Russian New York
I speak Russian.
I'm learning English.
"Hello, my name is Anastasia and I live in New York. I love traveling and learning about new cultures. I speak English but I would like to improve it. Sky is the limit! I also want to learn French. If you want to learn Russian, teach me French or improve my English, you are welcome to message me! I believe learning through face to face conversation brings best results. I work in Midtown Manhattan."
See More Matches
HAVE A REAL CONVERSATION
REDUCE YOUR ACCENT
SPEAK LIKE A NATIVE

"With all of the research demonstrating the benefits of bilingualism, this is one of the easiest and effective ways to learn that foreign tongue"

WINNER: Best One Minute Speed Pitch, March 2017

"Walsh Costigan didn't want to create just another dating or language learning app, but instead wanted to pull the best parts of each"
HAVE YOU FINISHED DUOLINGO, BABBEL, ROSETTA STONE, BUSUU, MEMRISE, MINDSNACKS, ETC.
NOW TRY A CONVERSATION
Lex On