Practice English or Chinese, in-person, with a native speaker.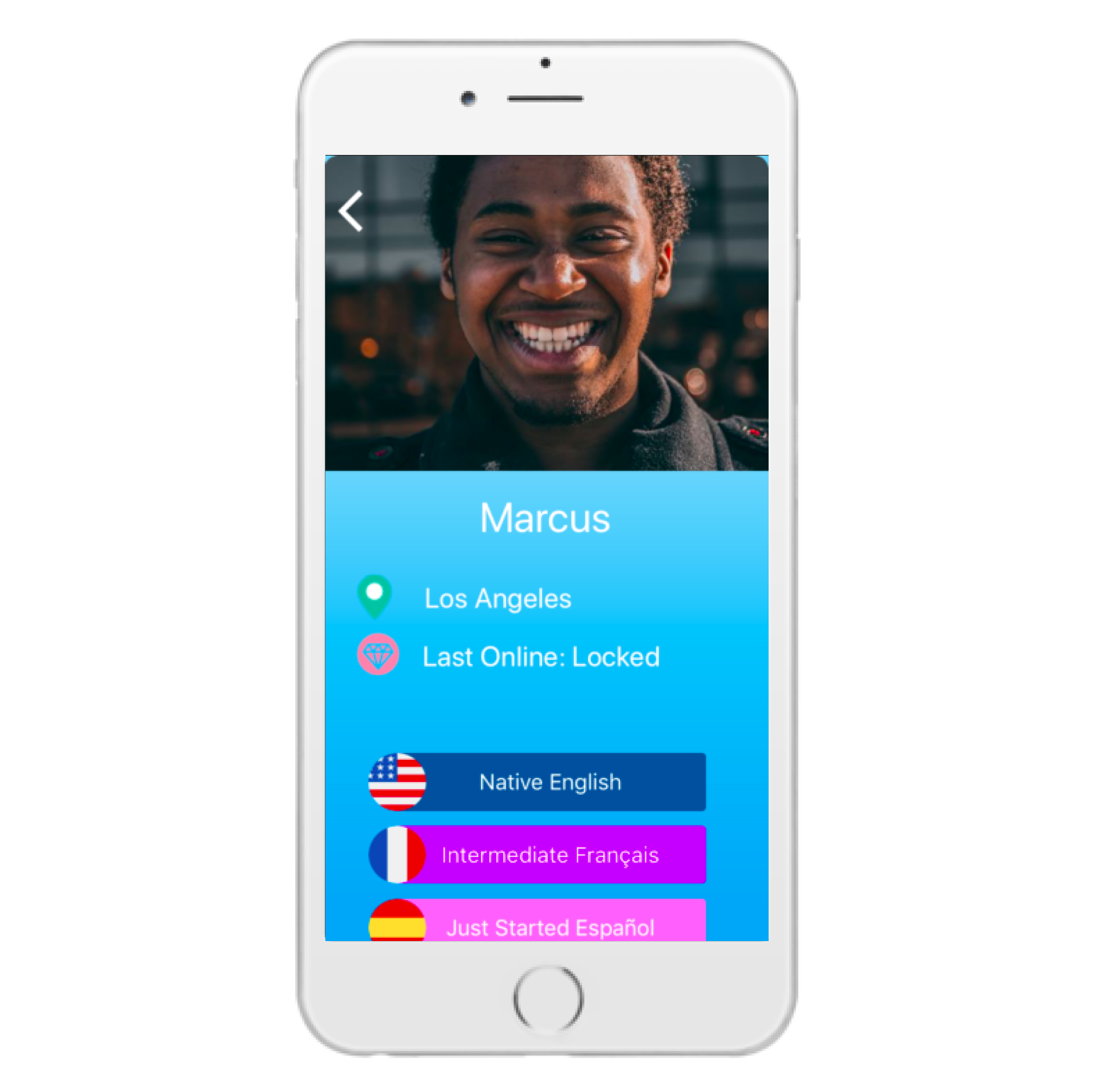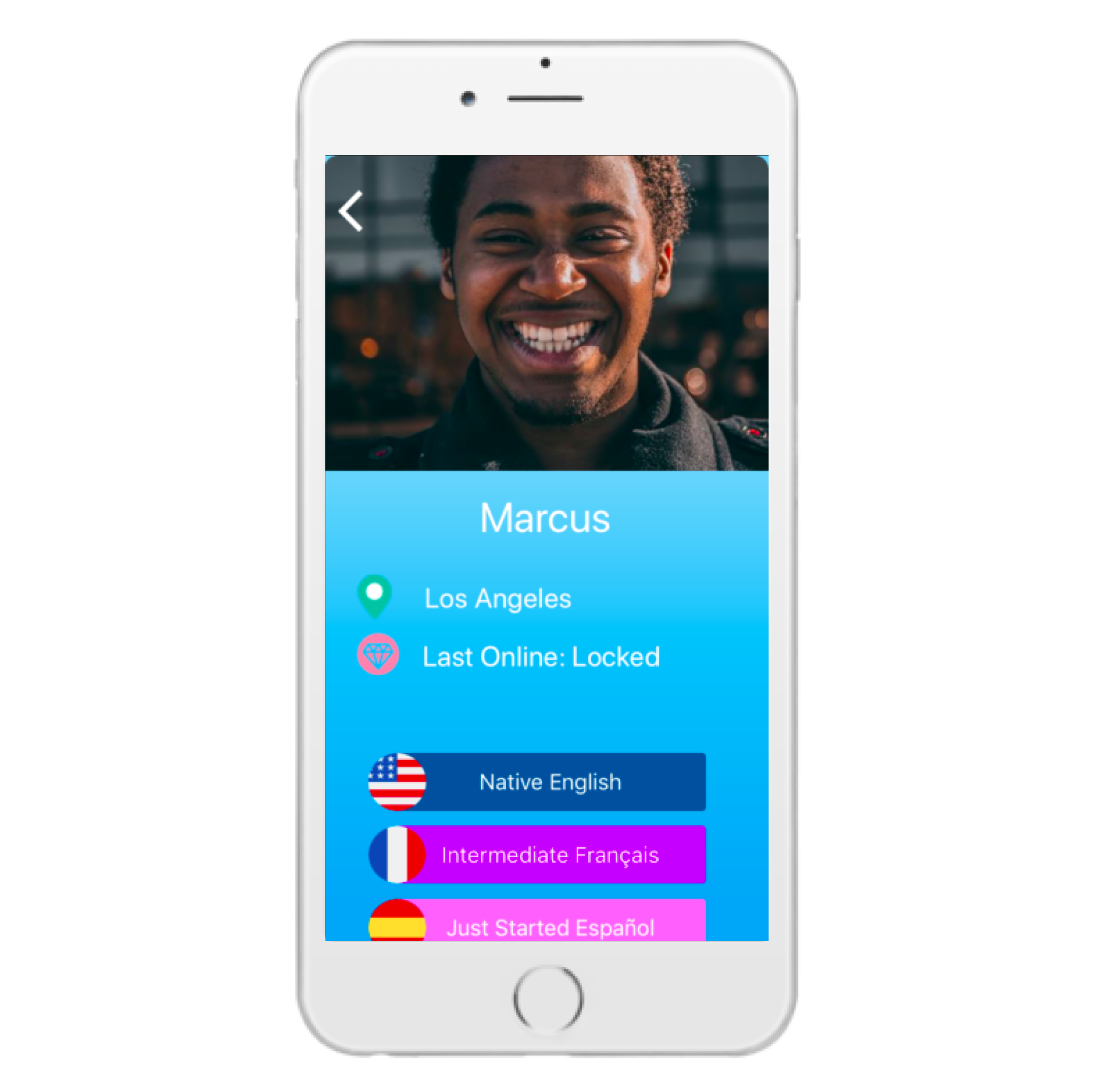 Find Native Chinese and English Speakers
Find Chinese natives, who also want to learn English! Find English natives, who also want to learn Chinese!
Meet and Chat
Meet in person for 1 hour. Speak in Chinese for 30 minutes, and then in English for 30 minutes.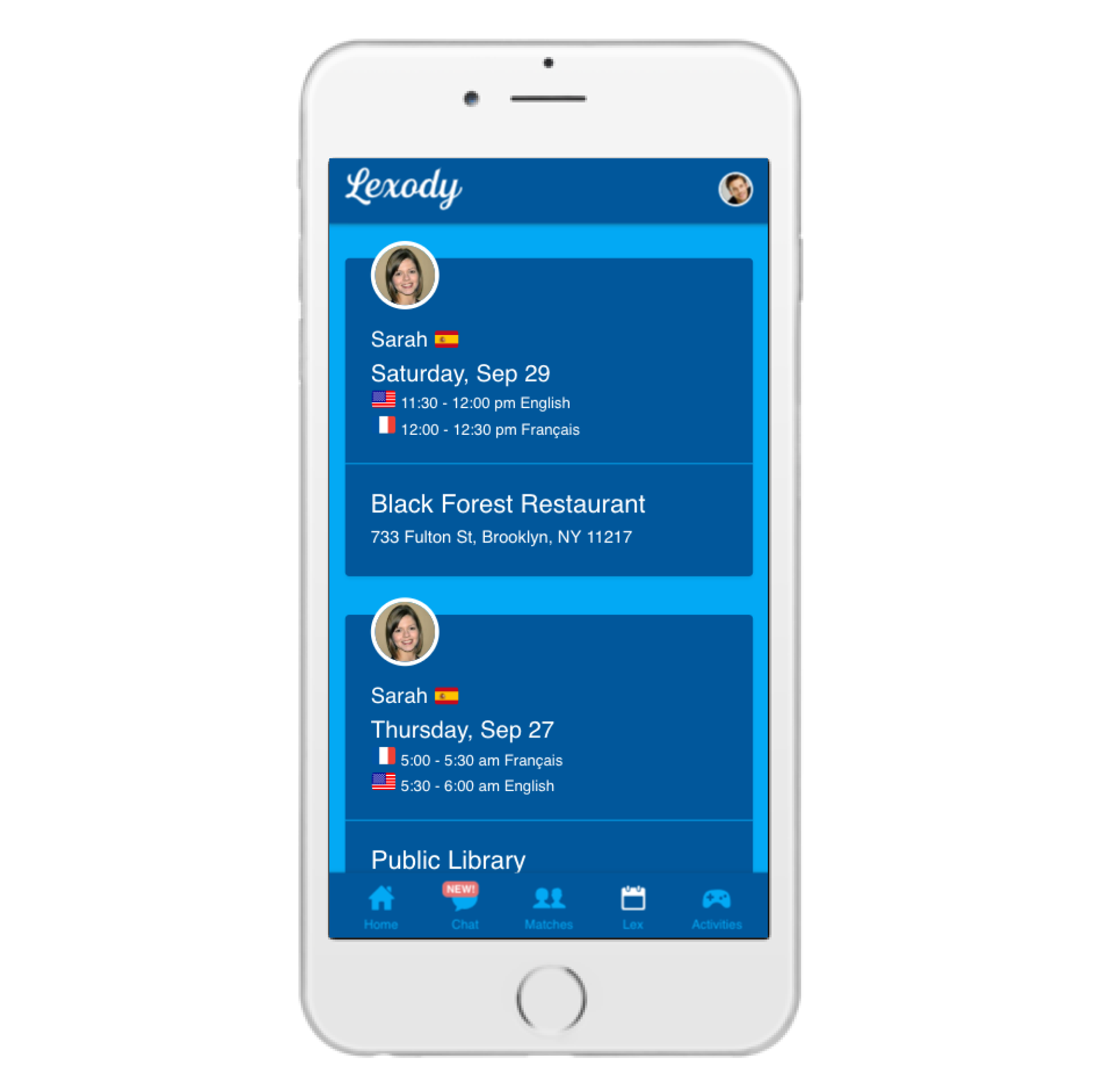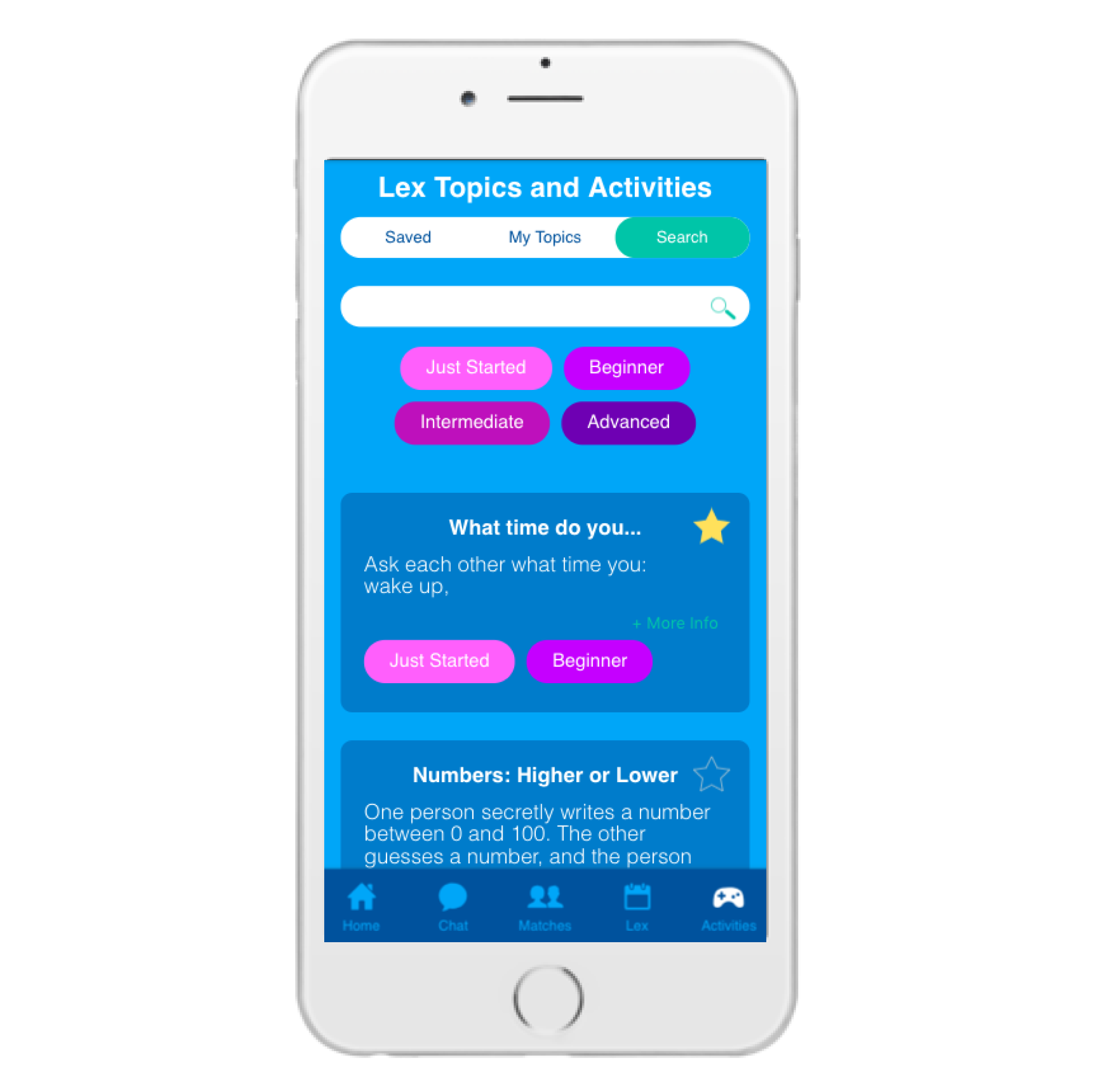 Real Life Fluency
Learn to hold conversations in real life. Become a fluent speaker of English or Chinese!
SOCIAL LANGUAGE IMMERSION
IMMERSE WITH LEXODY
Example Chinese English Lex
LEX

=

L

anguage

EX

perience
Speak ONLY in
Chinese

, then ONLY in

English

你好. 你好吗?

好的. 谢谢.

What did you do yesterday?

I went to the movies yeterday.

好的. 你好吗?

I studied for my Chinese exam. You?
LEX ONE ON ONE
We suggest safe meeting places
NERVOUS ABOUT SPEAKING?
Lexody provides games and topics for your English/Chinese Lex
WHO IS ON LEXODY?
Here are 3 real matches you will see on Lexody!
Weiwei
Chinese New York
I speak Chinese (Mandarin).
I'm learning English.
"I'm a student who is getting my master degree in music major recently in New York City. I'm looking for long-term language learning partnership to meet in person. We could get a coffee or travel around the city. Or we can make phone call and voice massage. I'm a native Chinese speaker. I would like to practice oral English ability and exchange my language with you."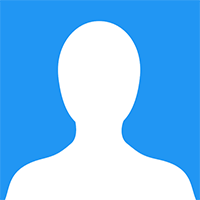 Jerry
Chinese New York
I speak Chinese (Mandarin).
I'm learning English.
"Hi, my name is Jerry. Currently, I am a graduate student in NYC. I m a pet lover. I have a dog here. And I like movies, traveling, delicious foods. I have been to some places in US and I still want to explore more fantastic sight. "
Wenjing
Chinese New York
I speak Chinese (Mandarin).
I'm learning English.
"This is Wenjing, and I also go by James. I just recently graduated from college and moved to New York. I have been living in the U.S. from a while now, but I still don't feel native about English. I'm trying to meet some new friends, and we could practice the language by having conversations. I'm a native Mandarin speaker, and I'm very patient at teaching others that. :)"
See More Matches
HAVE A REAL CONVERSATION
REDUCE YOUR ACCENT
SPEAK LIKE A NATIVE

"With all of the research demonstrating the benefits of bilingualism, this is one of the easiest and effective ways to learn that foreign tongue"

WINNER: Best One Minute Speed Pitch, March 2017

"Walsh Costigan didn't want to create just another dating or language learning app, but instead wanted to pull the best parts of each"
HAVE YOU FINISHED DUOLINGO, BABBEL, ROSETTA STONE, BUSUU, MEMRISE, MINDSNACKS, ETC.
NOW TRY A CONVERSATION
Lex On